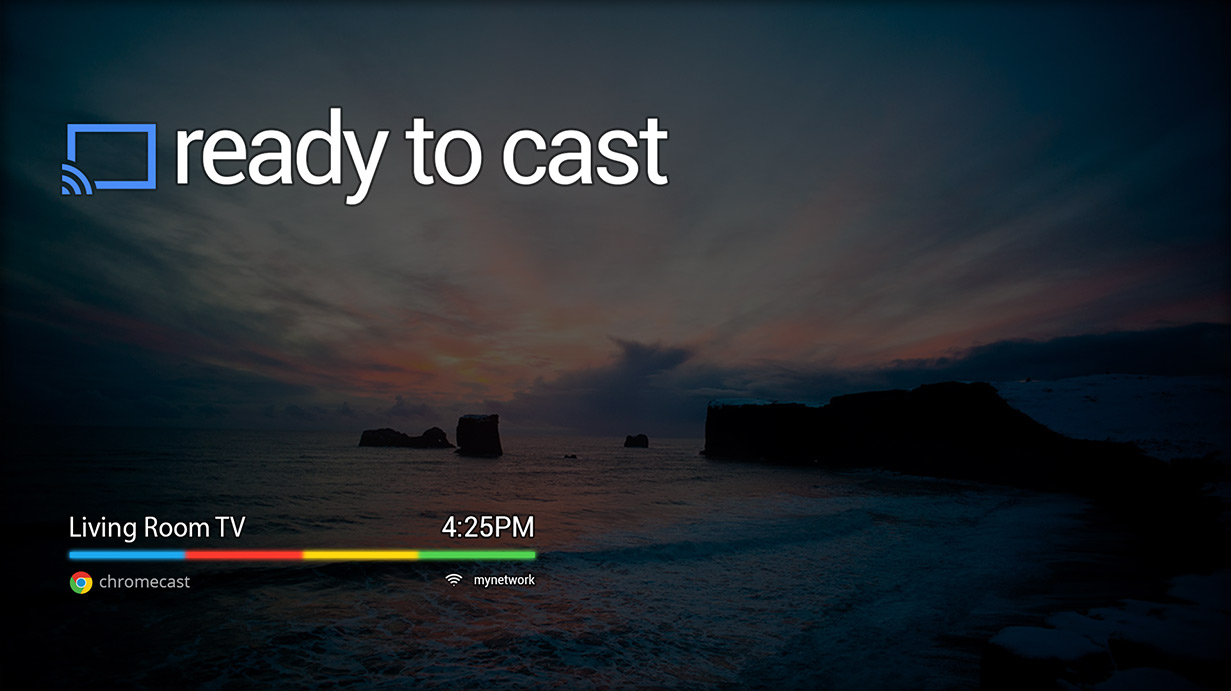 Last week Google surprised the tech punditry by announcing Chromecast, a $35 HDMI dongle that plugs into your TV and plays video that you queue to it from your phone or Chrome browser.
Currently the device has out-of-the-box support for YouTube, Netflix and Google Play – and though that's it for native support (for now), it can also send any Chrome tab to your TV (which in itself is a pretty great feature) including the ability to fullscreen any video playing in the tab on your TV.
Streaming local files to your TV is in beta, but it looks like the SDK enables a pretty seamless experience streaming from devices to your TV, all making it potentially a legitimate competitor to the 3 year old – and three times more expensive – Apple TV.