Nokia potentially adopting WinPhone7 makes NO SENSE. I'm not saying they won't do it, but JESUS. [link]
From John "FUD" Gruber a few days ago:
U.S. Government Report: 0.7 Percent of Mobile Malware Affects iOS; Android Accounts for 79 Percent.

I guess open does beat closed.
Excellent use of subtle FUD there, followed up, of course, by the snarky comment. Something I've learned on the internet: follow the source. Let's click through and take a look at the article.
A cautionary memo put out by the US Department of Homeland Security and the US Department of Justice shows that, according to the government's findings, only 0.7 percent of all mobile malware is designed to take advantage of iOS. This figure is in stark contrast to the Android OS, which the memo reports accounts for 79 percent of mobile malware threats.

In addition to ranking both iOS and Android, the report shows that 19 percent of malware is designed to affect the Symbian OS, 0.3 percent for Windows Phone and 0.3 percent for BlackBerry.

(Emphasis added).
Right, so nothing actually "affected" there, these are just the 2012 statistics for the possible threats of known malware. Clicking through again, the original source mentions nothing of affected users either.
Curious that Gruber didn't link to The Next Web's article (credited in the tuaw.com piece), but I guess it's harder to drop snarky remarks when accurate reporting doesn't fit your world view.
Shocker.
#Chromecasting: Kyle Dempster rides his bike into the unknown in Kyrgyzstan.
What's a hobo nickel? I'm glad you asked!
"The hobo nickel is a sculptural art form involving the creative modification of small-denomination coins, essentially resulting in miniature bas reliefs. The nickel, because of its size, thickness, and relative softness, was a favoured coin for this purpose." – Wikipedia
Hobo nickel Google image gallery
Hobo Nickel on Wikipedia
hobonickelart.com
Via David Archer
---
Related #longread: Twilight Of The Hobos (Buzzfeed):
Minnesota Jim, meanwhile, seems a little confused by the proceedings. His victory seemed, at least in part, based on his age. At 83, he's one of the few surviving bridgers — hoboes that rode on both steam- and diesel-powered trains during their time — and winning seemed to be a kind of lifetime achievement award. But he cautiously told the local paper that kids today shouldn't ride the rails. "The trains show no mercy."
Without question the most epic skate video of all time.
Leon Nicholls recently uncovered code in Google's Chromecast that may allow for ads on the "ready to cast" screen.
Geek.com picked up the idea and posited the possibility of video preroll ads, wondering if advertising may pave the way for Google to give the devices away for free (Google have mused on ad supported hardware in the past).
Due to several accidents and a death due to dodgy 3rd party iPhone chargers, Apple has made an apparently kind hearted and responsible decision to take 3rd party chargers from you and sell you an official Apple charger at a discount.
On the face of it, this seems like a great idea and simultaneously a noble and pragmatic gesture. Continue Reading…
OK, you already knew the Gregory Brothers were amazing… but this is a genius work.
In Android version 4.2, Google added #photosphere to the Android camera. It's a mode that lets you take multiple images in 3D space to create your own "Street View" type image using only your smartphone (see Views in Google Maps for a beautiful, rich introduction to Photo Spheres).
Sure, Photo Spheres are amazing when you go the full 360°, but the mode seems almost custom made for photographing street art. Here's a few tips for getting a great fish-eye effect using your Android camera.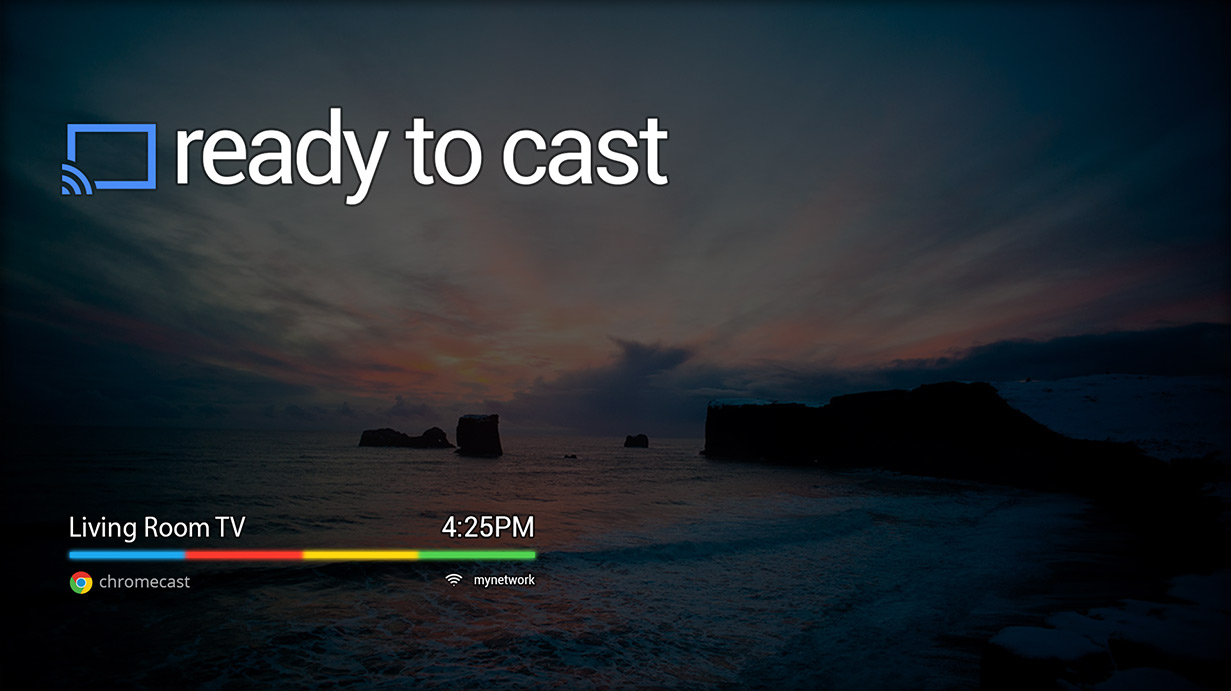 VHS. Tivo. Netflix. TV has been ripe for disruption for decades, and while slow but important inroads have been made in both distribution and time shifting, you've always needed the same appliances to get the actual content onto that big screen in your living room: bunny ears, a cable from the wall, set top boxes.
Cheap, powerful computing eventually democratised music recording and cheap, high-quality cameras eventually democratised video and film. Will the affordable, easy-to-use Chromecast democratise what screens on your TV every day?
Affordable high-res cameras and accessible editing software have democratised video. Skateboarding is one of those sub-niches where filmmakers can explore and push the medium… even just on weekends.
Via Kottke.
The octopus is one of the most fascinating creatures on the planet. They have two eyes, eight arms, no internal or external skeleton and the largest brain of any invertebrate. Sy Montgomery wonders, what are they thinking?
So what does it feel like to be an octopus? Philosopher Godfrey-Smith has given this a great deal of thought, especially when he meets octopuses on dives in his native Australia. "They come forward and look at you. They reach out to touch you with their arms," he said. "It's remarkable how little is known about them… but I could see it turning out that we have to change the way we think of the nature of the mind itself to take into account minds with less of a centralized self."

"I think consciousness comes in different flavors," agrees Mather. "Some may have consciousness in a way we may not be able to imagine."
Read the full article at Orion Magazine.
#longreads
Image credit: Albert Kok